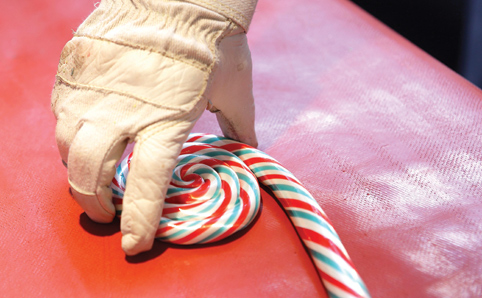 23 Feb

Adorable rock candy sweet shop on Julu Lu! by papabubble Shangai

So nice to read about us like this:

Adorable rock candy sweet shop on Julu Lu

Jane Hau, the Taiwanese owner of this cute shop on Julu Lu, worked in banking for years but her love of sweets, Spain and a long-held dream of having her own shop drew her to the popular brand Papabubble's jewel-coloured hard candies. She wrote a heart-felt letter to Papabubble, which has branches around the world from New York to Tokyo, and was eventually granted the rights to open their first ever shop in China.

At the gem box-like confectionery store, Hau and her team hand-create all the candies (60g bags/35-50RMB; giant lollipops/38-128RMB) right on the premises using imported ingredients and natural fruit extracts in myriad flavours from apple to kiwi and watermelon. Our favourite is peach, which pops with the aroma of a juicy summer-ripe fruit.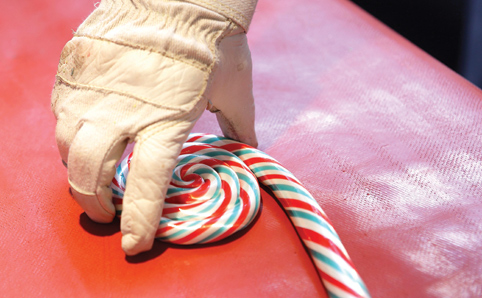 Via #TimeOutShangai
http://www.timeoutshanghai.com/venue/Shops__Services-Groceries__Speciality_Food/7079/Papabubble.html