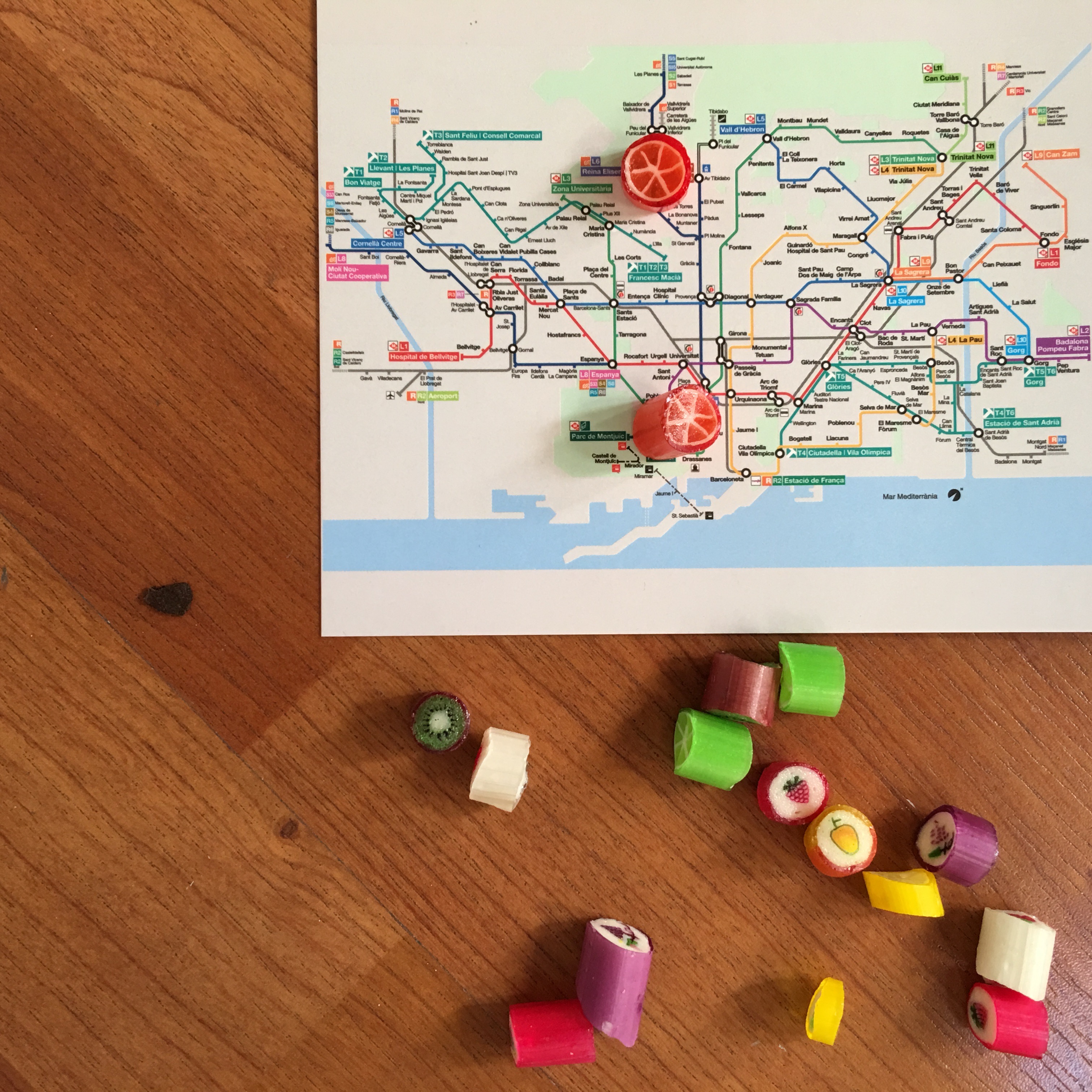 21 Jun

Enjoy your summer experience with Papabubble!
Each summer is a unique experience, as each piece of candy papabubble is also different!
Make your choice… and take your papabubble with you, this summer! New flavors, new ideas, new textures… We aim to surprise you every day at Papabubble. We will delight your taste buds and excite your imagination! Find your papabubble worldwide!