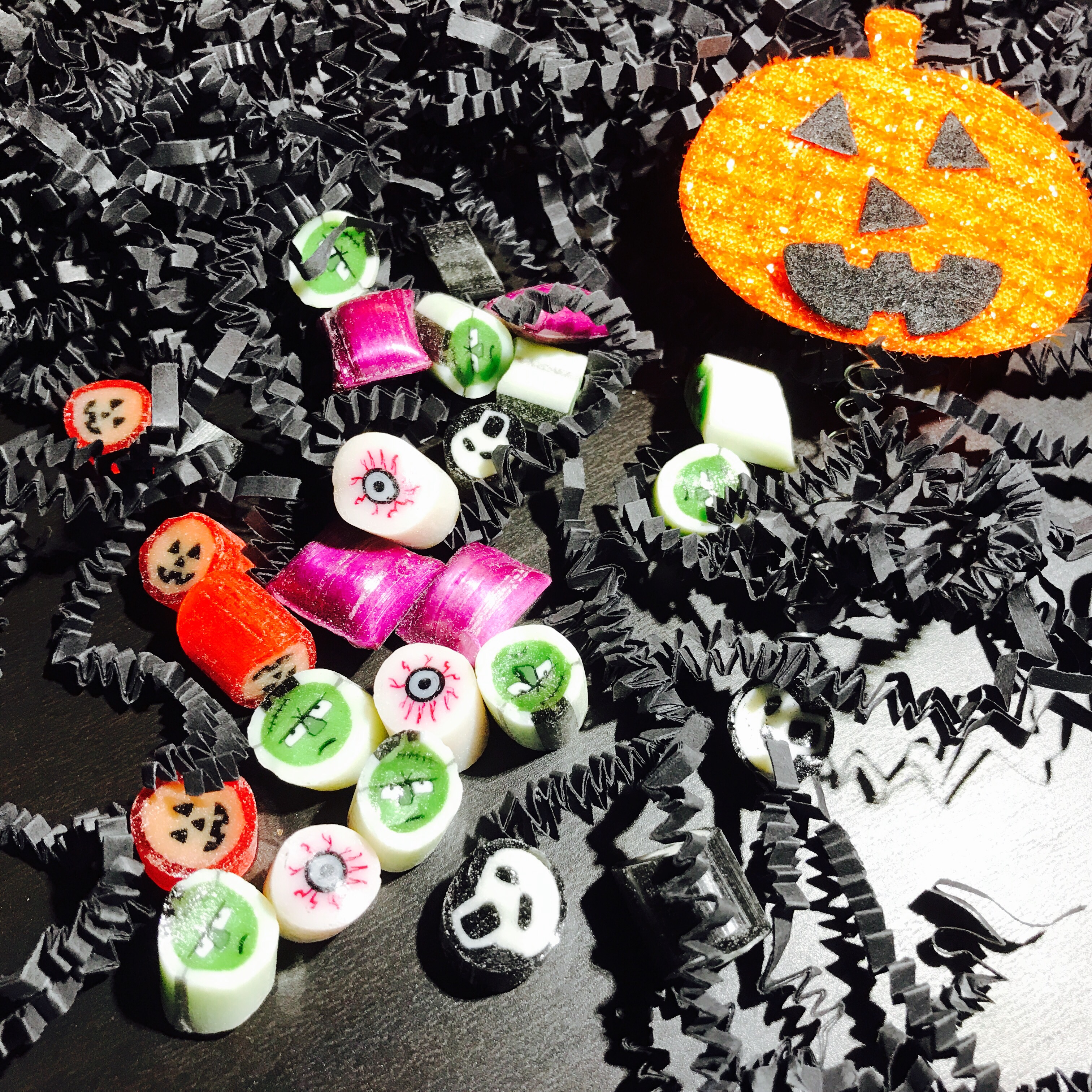 16 Oct

Halloween artisan candy, here we are!

Here we are! and here is the most terrifying and sweet halloween on the planet … we have created, for you and your friends, the most fun artisan candy of the year, with our traditional flavors and some that will surprise you. So, find  your papabubble store and start enjoying terrifyingly

Well, like every year at this time, the streets are filled with skulls and terrifying monsters, Halloween is around the corner! Papabubble, In Papabubble, we have the commitment to make the world a sweeter and fun place, yes, but always with the best taste you will ever tried! You know where your nearest store? investigates here .