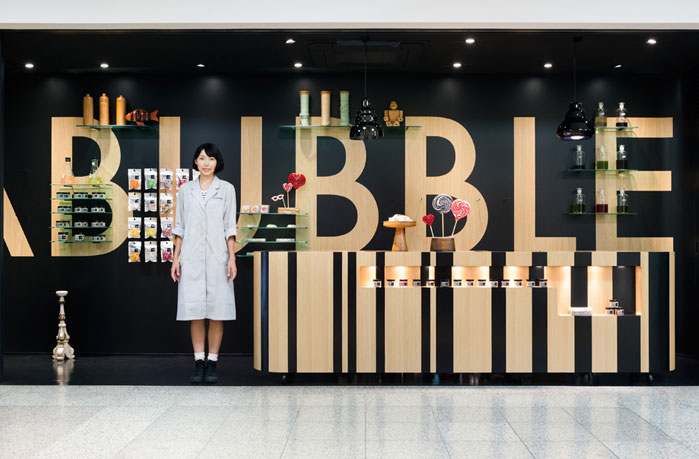 17 Feb

How a dream became a piece of candy …
How a dream became a piece of candy … Papabubble has born in 2004, in the city of Barcelona with the goal of recovering the ancient artisanal candy making process. Since the, thousands of people have enjoyed the Papabubble experience by visiting our stores around the world, attending live candy shows, and tasting our wide variety of high quality candies. In just the past few years we have turned the dreams of thousands of clients into candy realities for both smaller private events and large corporations. Thanks to your support, your confidence, we dare to keep growing and take the Papabubble experience around the world. You can find us today in magical cities such as Tokyo, Amsterdam, New York Beijing, and Sao Paulo!
Find your store HERE and welcome to papabubble world!