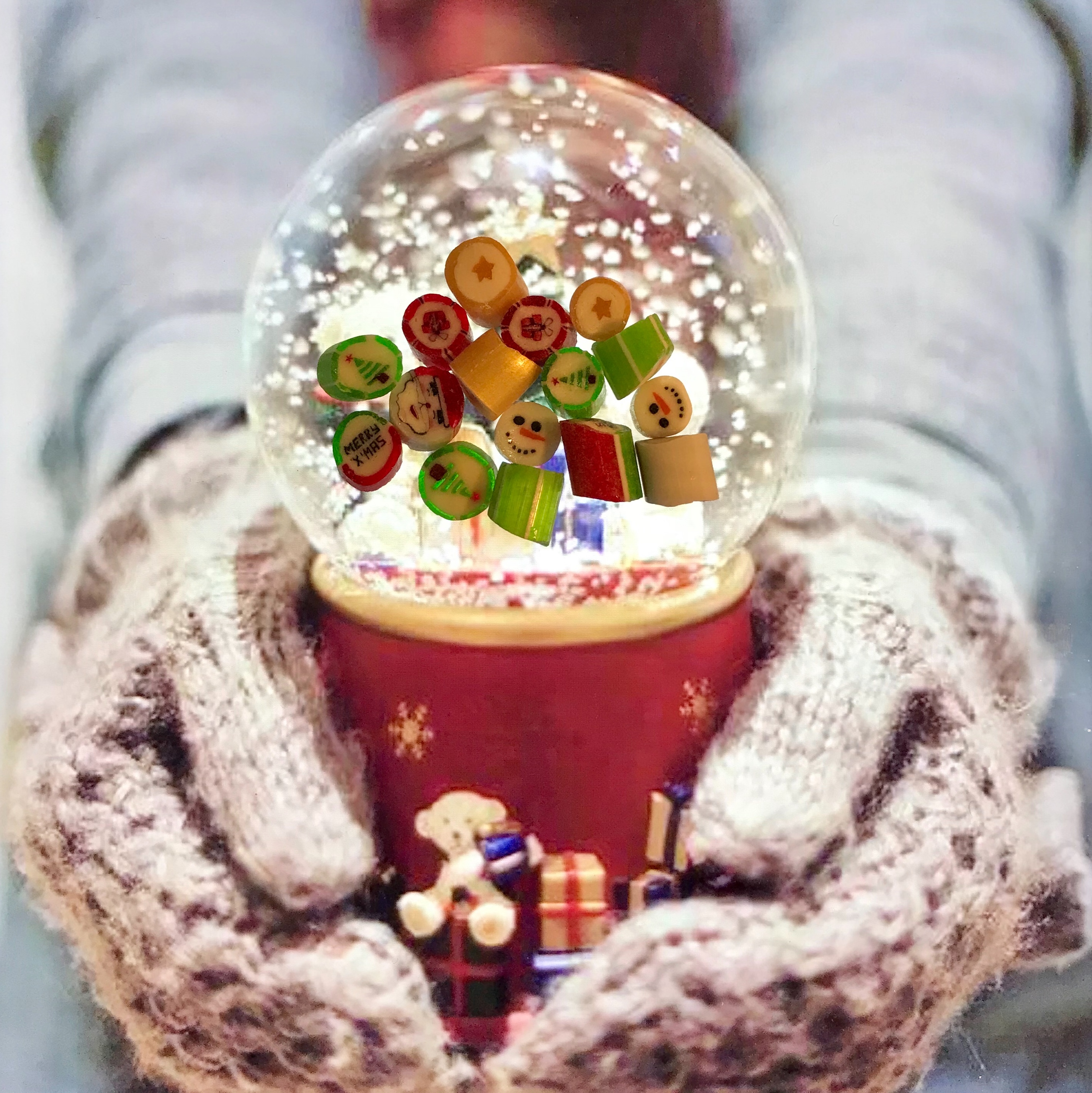 04 Dec

It's Christmas time! it's time to make people happy!

Well, we're already coming back to these wonderful celebration dates for everyone. Long after-dinner parties, sharing hugs and smiles… sending gifts to those who live far away and messages of love and peace to our close people. It's time to make life sweet for a little. And you know, papabubble we are experts in it: make you life sweet!  friends, familiy and everyone's welcome to papabubble mood!
That's why he proposes you to find your papabubble store in the world and choose your Christmas creations, and  to include in all your gifts our small artisan candies, made with a lot of love and art, but also with the best selection of flavors in the world.
By the way, important: our candies are suitable for not tolerant to lactose and gluten.
So, let's go to your nearest store and start infecting the whole world with the true taste of Christmas!
papabubble.com