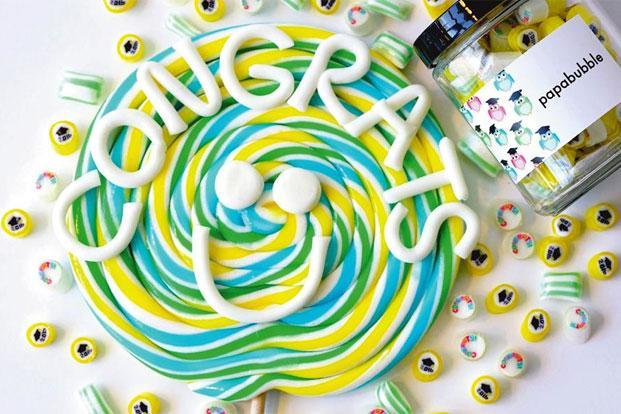 22 Nov

Papabubble goes to India!

Papabubble goes to India!

"You wouldn't mistake Alejandro Siniawski for Willy Wonka, though the CEO of luxury confectionary brand Papabubble has been in the candy business all his adult life. "Cadbury for six years, Chupa Chups for 11, then Haribo…this is the last one," he chuckles.

Papabubble began as a handmade candy boutique set up by two Australians in Barcelona in 2004. When Siniawski heard the store was on the market in 2008, he saw the potential for it to develop into a globally recognized brand. "Now, we have 38 stores outside Spain."

One of these stores opened at Palladium Mall in Mumbai on 15 October. You can stop by to watch artisanal candy-makers pull, aerate and stretch taffy to make rock candy, lollipops and marshmallows. And following in the footsteps of local success stories such as Pulse's kachcha aam candy, Papabubble has begun to develop uniquely Indian flavours, such as kala khatta and paan.

The other segment the brand is chasing is personalized gifting. Papabubble's taffy can be customized with names, logos and messages".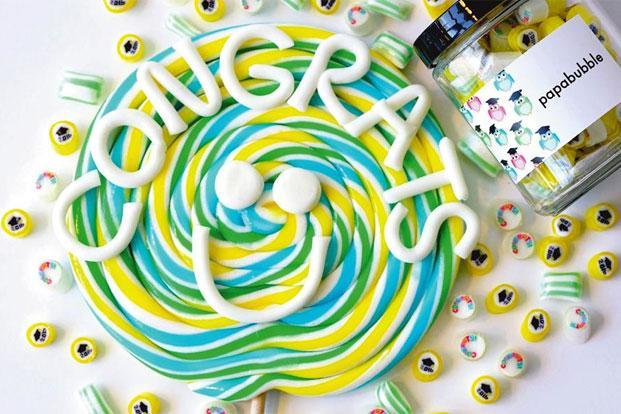 This post is originally by Livemint.com