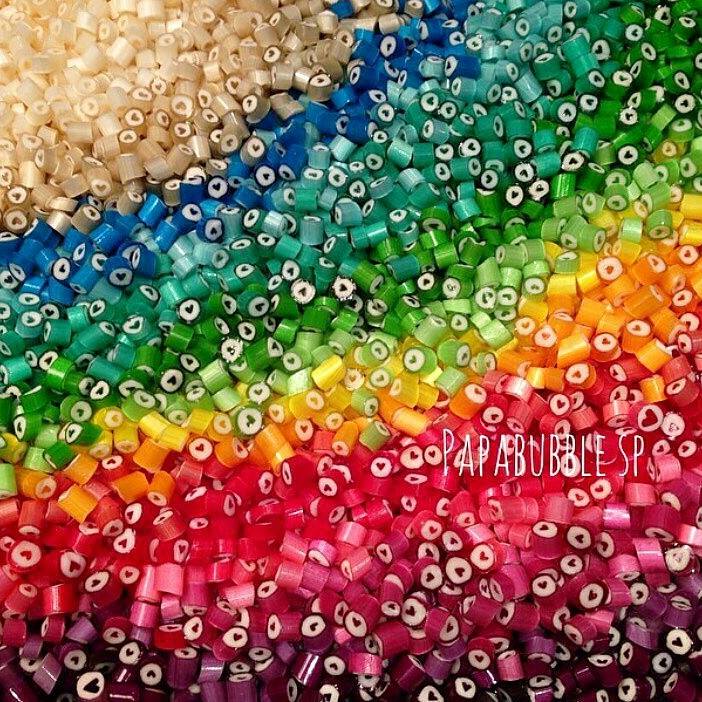 15 Sep

"Papabubblefy" your life!
"Papabubblefy" your life! make your choice and welcome to flavor world!
The perfect candy for every occasion including parties, baptisms, and weddings! Our varieties also help express love and best wishes!
Looking for candies for a party, birthday, or wedding? How about a candy that says, "I
 You," or candy to take along a memorable trip? Don't forget about Easter, Halloween, Christmas and o ther festive holidays!
Whatever the occasion, we have a candy for it at papabubble!
Candy for everyone! Have you name, initials, wedding dates, and even big company logos designed on our candy!
Find your store!