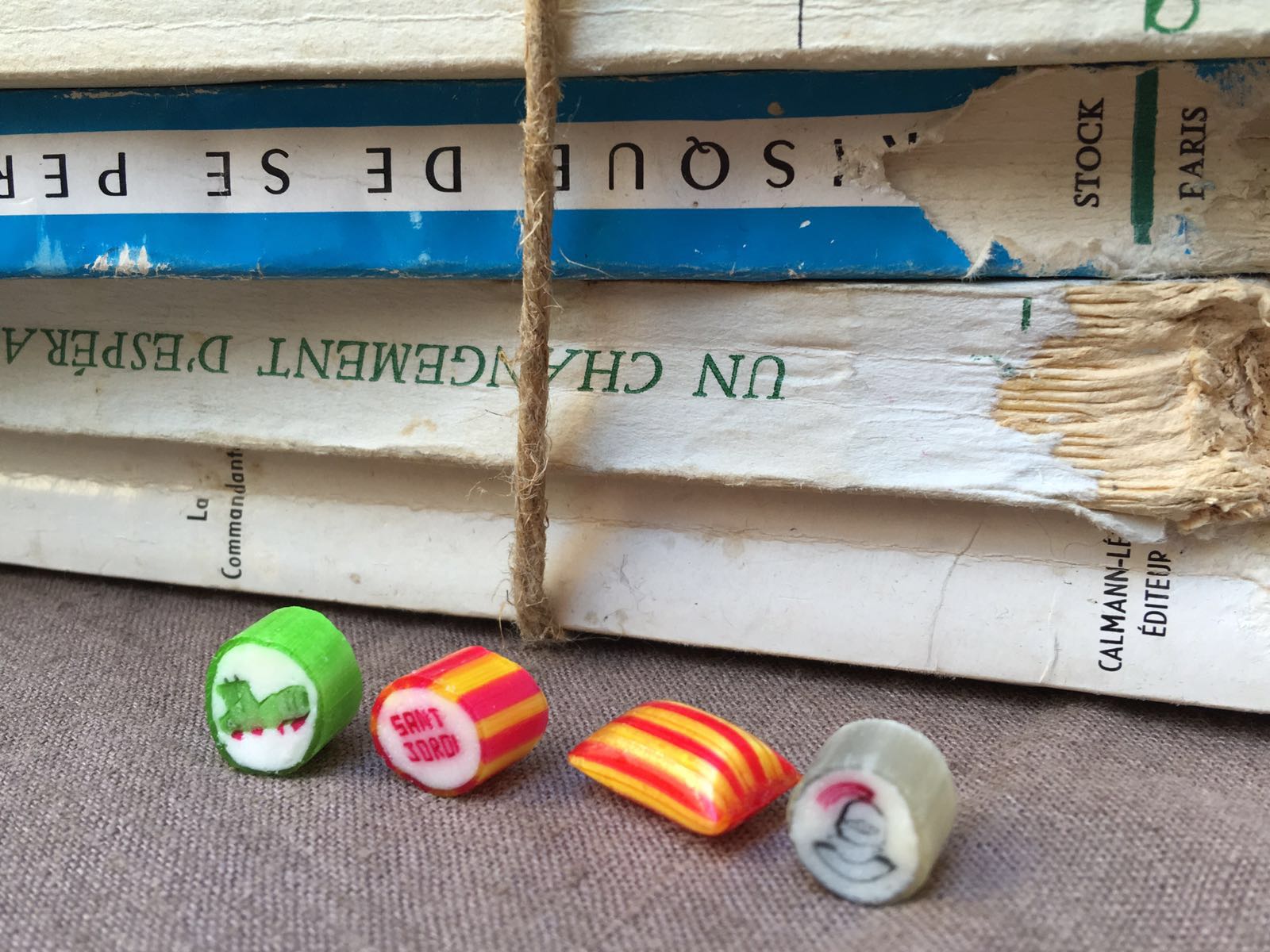 18 Apr

Saint George and the Dragon are here!
Every April 23 the streets of Catalonia are filled with small shops of flowers and books. It is customary among locals stroll through streets such as La Rambla and Rambla de Catalunya to buy the book and the rose that day. Because of this custom, the day of Sant Jordi was declared the World Book Day by UNESCO in 1996. The historical explanation is that one day on April 23 died Cervantes and Shakespeare, there has been declared the International Day of the Book.
The legend tells us that there was a dragon that terrorized the small town of Montblanc, located in southern Catalonia.To avoid fierce attacks, he gave a young maid every day, which was chosen by a popular draw. Until one day, the slaughter weight fell on the princess, who was given to the beast. When he was about to be devoured, he appeared Sant Jordi, a brave knight who fought against the dragon and beat him, stabbing his sword into the heart, and thus rescuing the beautiful princess. Then, the blood that flowed Dragon Heart, was born a red rose. Hence the tradition of giving a red rose women, the tradition of the book came later … some believe that the princess wrote a love poem to the gentleman.
If you are in Barcelona, come to visit our stores this week, and enjoy sweest Sant Jordi ever ❤️
Gotico, Carrer Ample 28
Sarria, Major de Sarrià 76