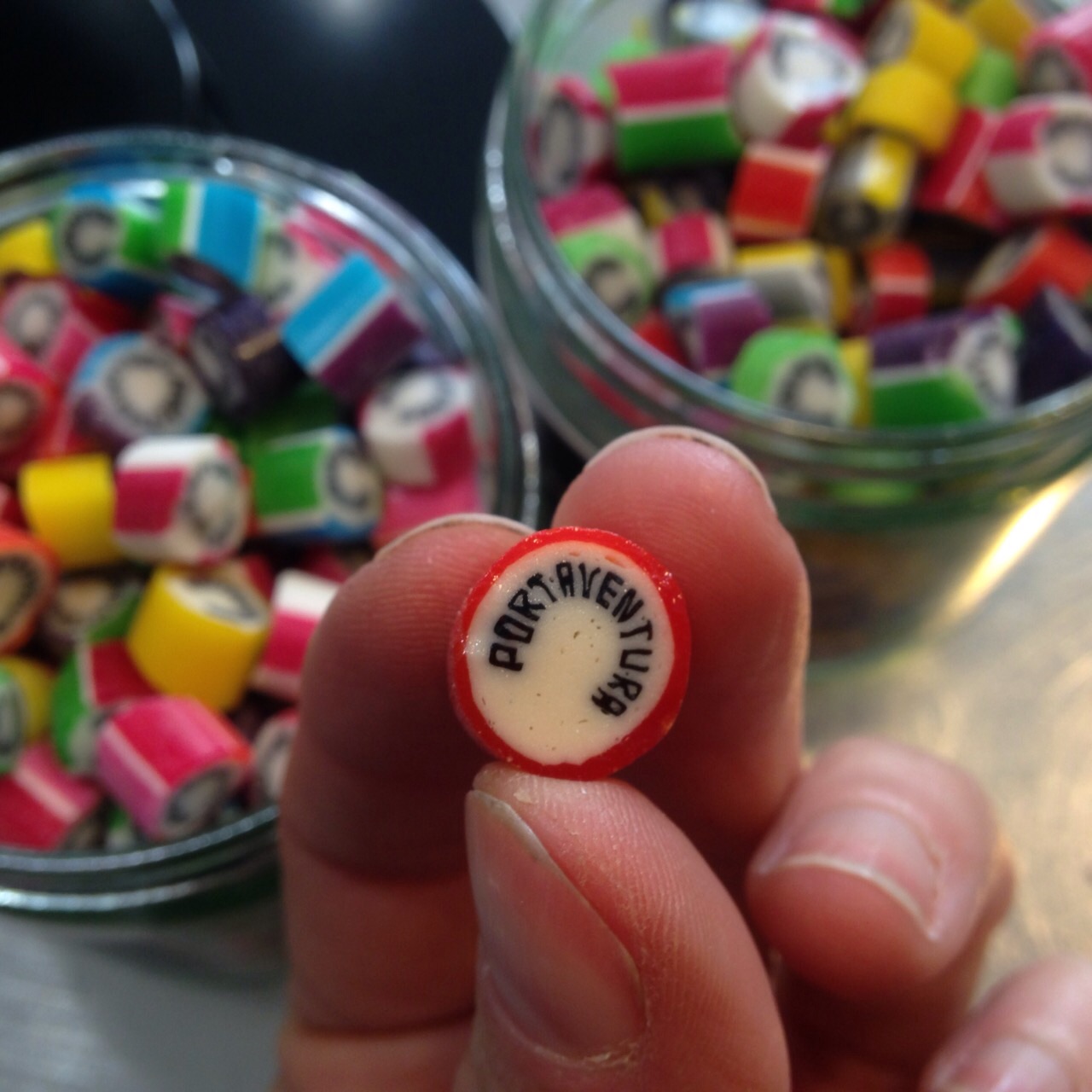 16 Mar

So what are you waiting for? Welcome to Port Aventura!

PortAventura Resort is the perfect destination to spend a great holiday with your family, partner or friends while you enjoy the best entertainment that southern Europe has to offer; and all in a setting with perfect weather where you will have a fantastic time at Europe's leading theme park and water park while enjoying the sun, beach and the exquisite Mediterranean cuisine.

So what are you waiting for? Visit Port Aventura, the place where you will spend the holiday you've always dreamed of, no matter what time of year. We are waiting for you!