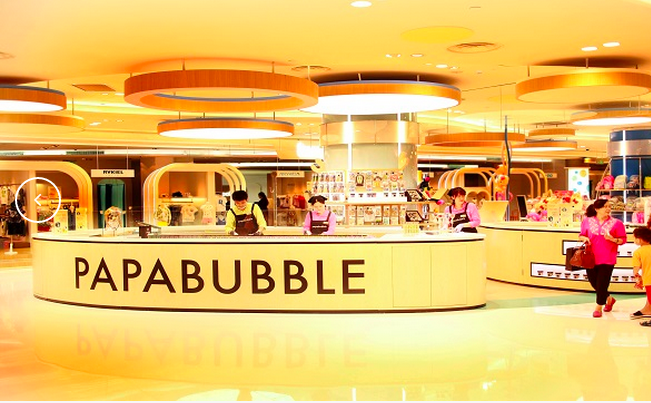 01 Sep

Welcome to Papabubble family, Qingdao
What's old is new. Papabubble was born in Barcelona in 2004 out of a passion for reviving and building upon the ancient artisanal process of candy making. Since then, millions of people around the world have come to know and enjoy the unique Papabubble' Experience. After eleven years, papabubble is traveling all over the world, arriving to  Qingdao!
Find your store and enjoy best flavour ever!