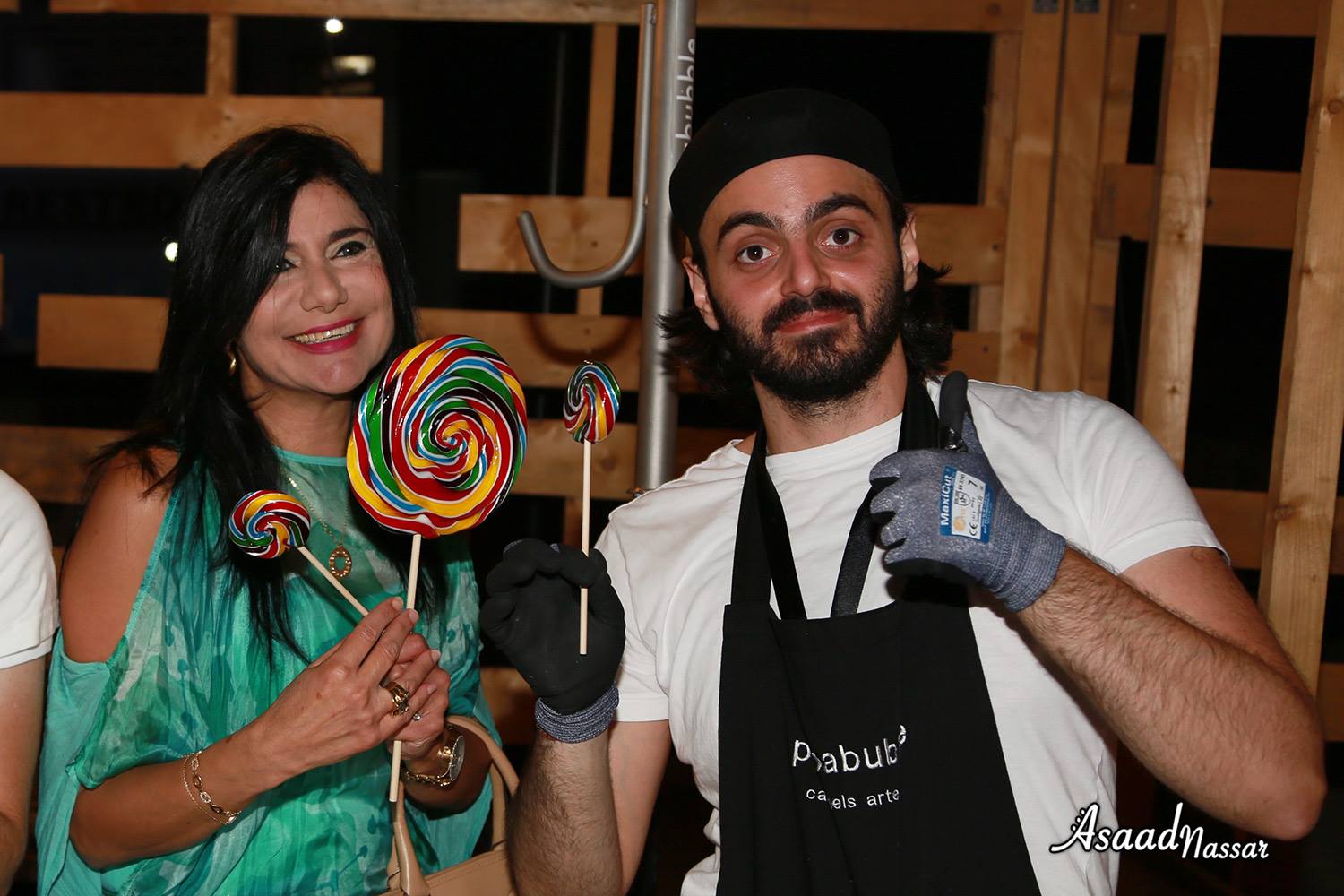 02 Jun

Welcome to Papabubble! How do we do it?
We produce our handmade candies one by one with great care and passion to our work.
Papabubble has not invented the candy, but the process has been reinterpreted adapting to changing times. We replace the machines through our own candy makers hands, it is a 100% manual process that requires great skill of our candy masters. A real candy production show right in front of our visitors, who will witness the entire process to complete, they will smell, feel, and taste the recently made candy. A unique and unforgettable experience.
Assad Nassar an Amazing Photographer,A Big Thank you from Papabubble Lebanon Family for your exceptional work!